Germany Committee
The steering committee of the German Chapter of IAH was elected during the FH-DGG Congress on 30 May 2014 in Bayreuth, Germany. If you have any questions concerning IAH or if you want to get involved in the activities of the German Chapter – please feel free to contact us.
President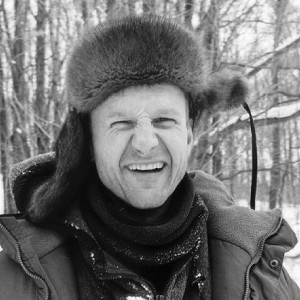 Prof. Johannes Barth, PhD
Friedrich-Alexander-Universität Erlangen-Nürnberg
Lehrstuhl für Angewandte Geologie
Schlossgarten 5
91054 Erlangen
Tel.: +49 9131 8522621
Fax.: +49 9131 8529294
E-Mail: johannes.barth@fau.de
Secretary

Dr. Judith Flügge
Leiterin der Abteilung Standortauswahl / Head of Site Selection Department
Bereich Endlagerung / Geological Disposal Division
Gesellschaft für Anlagen- und Reaktorsicherheit (GRS) gGmbH
Theodor-Heuss-Str. 4
38122 Braunschweig
Tel.: +49 531 8012-246
Fax.: +49 531 8012-200
E-Mail: Judith.Fluegge@grs.de
Treasurer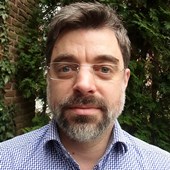 PD Dr. Christoph Neukum
B2.3 – Grundwasserresourcen, Beschaffenheit und Dynamik
Bundesanstalt für Geowissenschaften und Rohstoffe
Im Geozentrum Hannover
Stilleweg 2
30655 Hannover, Germany
E-Mail: christoph.neukum@web.de
The permanent address of IAH Germany is
c/o Dr. Ruth Kaufmann-Knoke
Mühlweg 2
67434 Neustadt/Wstr.