IAH 2016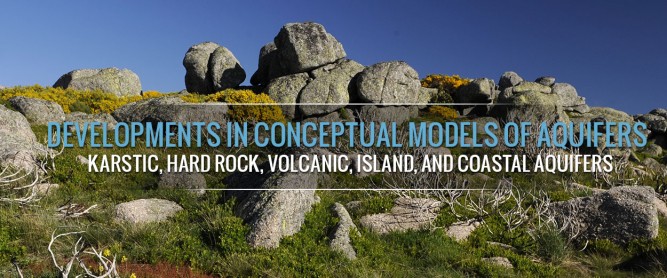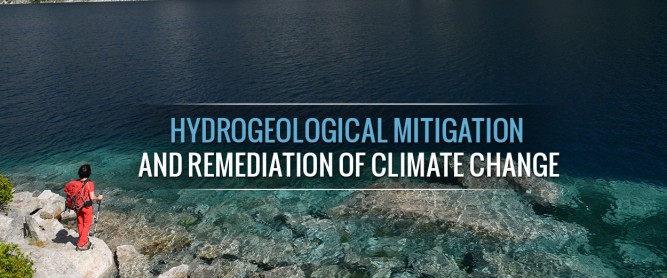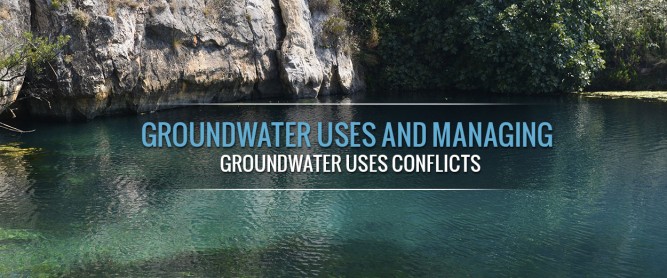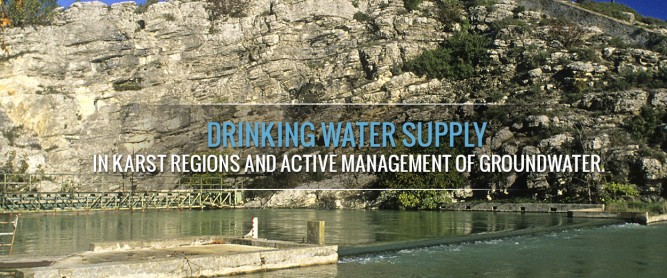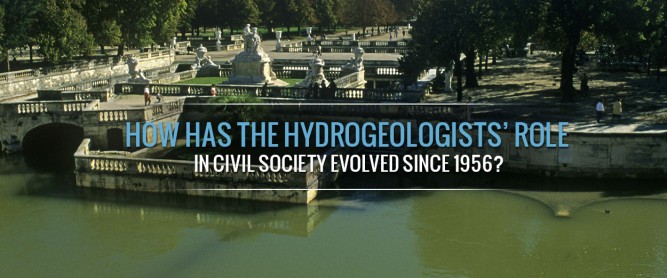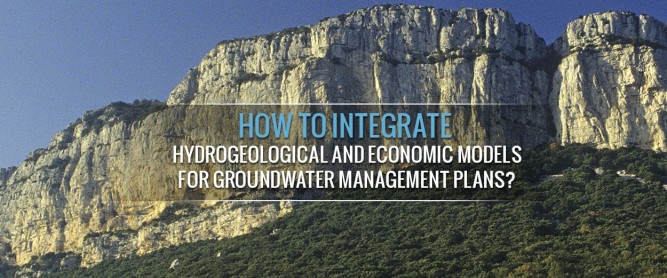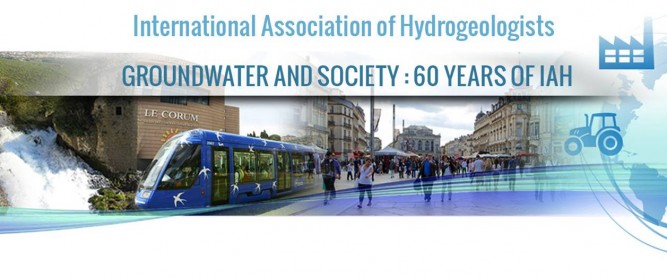 This was IAH 2016: Happy birthday IAH!
The 43rd IAH International Congres "Groundwater and society: 60 years of IAH" was organised by the French and the German National Chapters of the IAH in Montpellier, France, from 25th to 29th September 2016.
768 delegates from almost 90 countries made this congress an unforgettable event. In case you were not able to participate, you still have the chance to peek into congress activities at the congress website.
The abstract book with the 870 abstracts can be downloaded here. Congress presentations will be online by November 30th. Also check out the picture gallery (delegates only).
Thanks to all who have contributed to the success of this congress.
On behalf of the organizing committee
Michel Bakalowicz
President of the French IAH Chapter
Johannes A.C. Barth
President of the German IAH Chapter
More information can be found at the congress website and at the IAH website.